Hospitality & travel professionals use Revfine.com to find strategies, tactics and solutions to get inspired, optimise revenue, innovate processes and improve customer experience. Another great way to gain knowledge, find solutions for problems and network with like-minded people and industry peers is by visiting travel events, like conferences, trade shows or conventions.
Below you find an overview of the 'must-attend' B2B travel events in your area.
Revfine.com
2022-05-27T14:40:50+02:00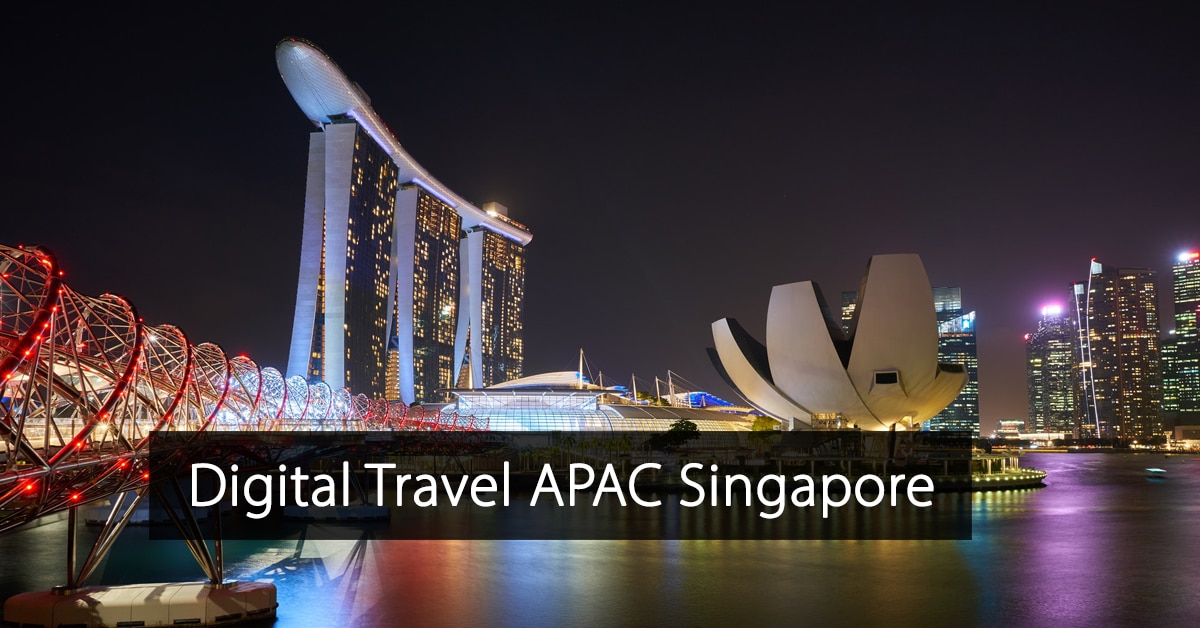 Digital Travel Summit APAC is one of the leading travel events in Singapore that takes ecommerce and customer experience strategies to the next level. About the Digital Travel Summit APAC The Digital Travel Summit APAC Event is an important
Check Out Our Latest Tips:
Role of a Revenue Manager is Shifting Thanks to Automation
Revfine.com
Discover Why These Hotels Enjoy a 15%-40% Higher Revenue Than 2019!
Revfine.com
7 Hotel Marketing Techniques to Boost Direct Bookings in 2022
Revfine.com