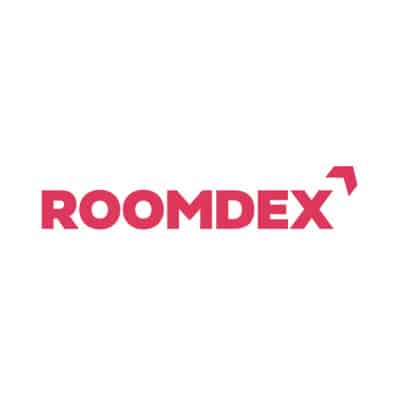 ROOMDEX
ROOMDEX is the hyper-intelligent hotel upgrade and upsell platform. The software uses hotel reservation, guest data, proprietary persona, and price algorithms to deliver personalized digital offers, resulting in high margin revenue and a substantial ROI in both LOW and HIGH occupancy situations.
About ROOMDEX
ROOMDEX automates, monetizes and ultimately simplifies the hotel room upgrade process by putting the power of choice in the hotel guest's hands.
ROOMDEX is Founded in early 2020 by Jos Schaap, Pierre Boettner and Denis Bajet. These 3 industry veterans bring over 90 years of hotel software experience. The first product, "Room Upgrade & Upsell Optimization", has delivered high margin revenue and ROI to hotels in LOW and high occupancy periods. ROOMDEX has signed over 6,000 rooms and 75 hotels.
Articles Written by ROOMDEX
Free Resources Provided by ROOMDEX